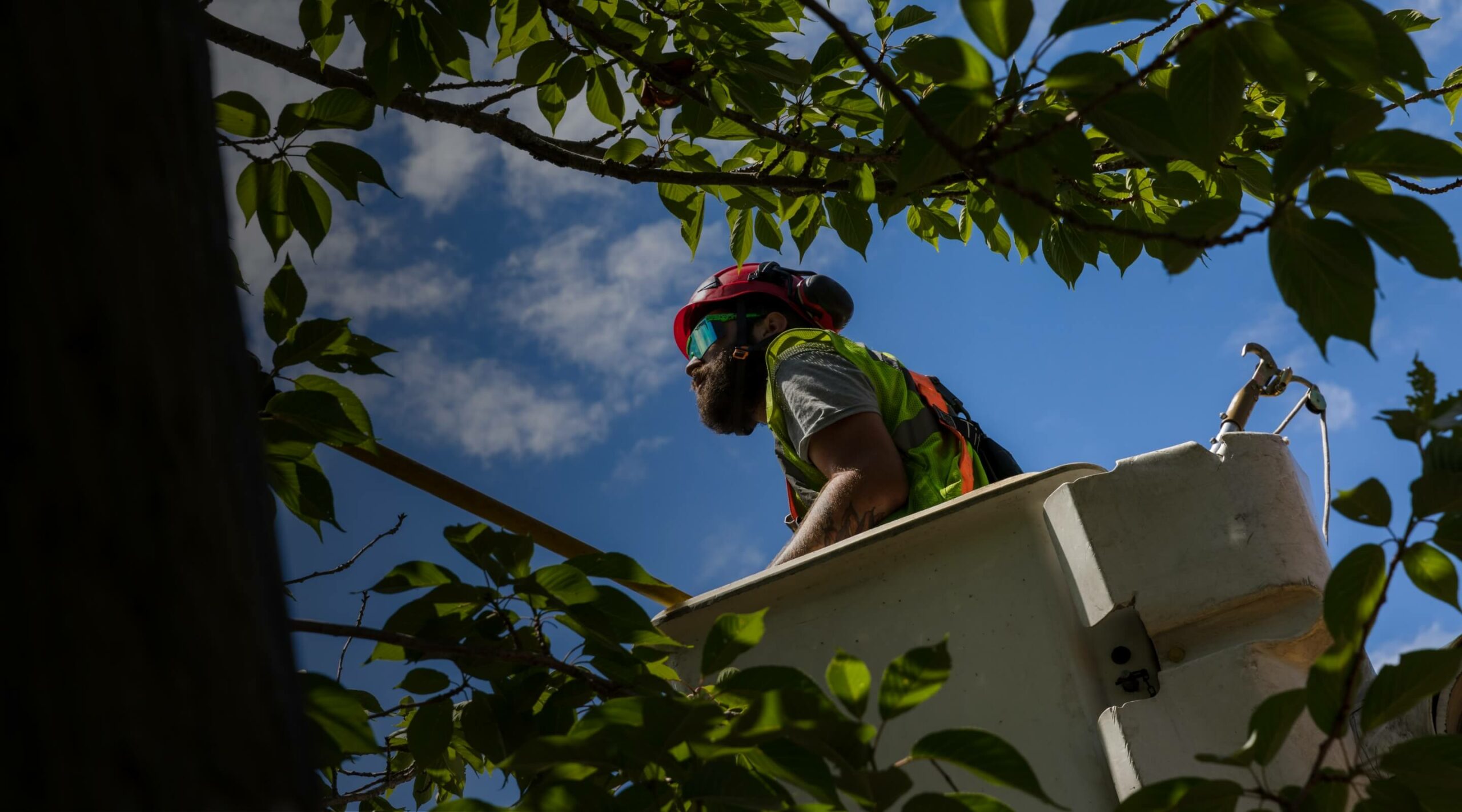 sustainability
You care about the environment. So do we.
You care
about the environment.
So do we.
We don't have all the answers yet, but we're working hard to find them.
ENVIRONMENTAL COMMITMENT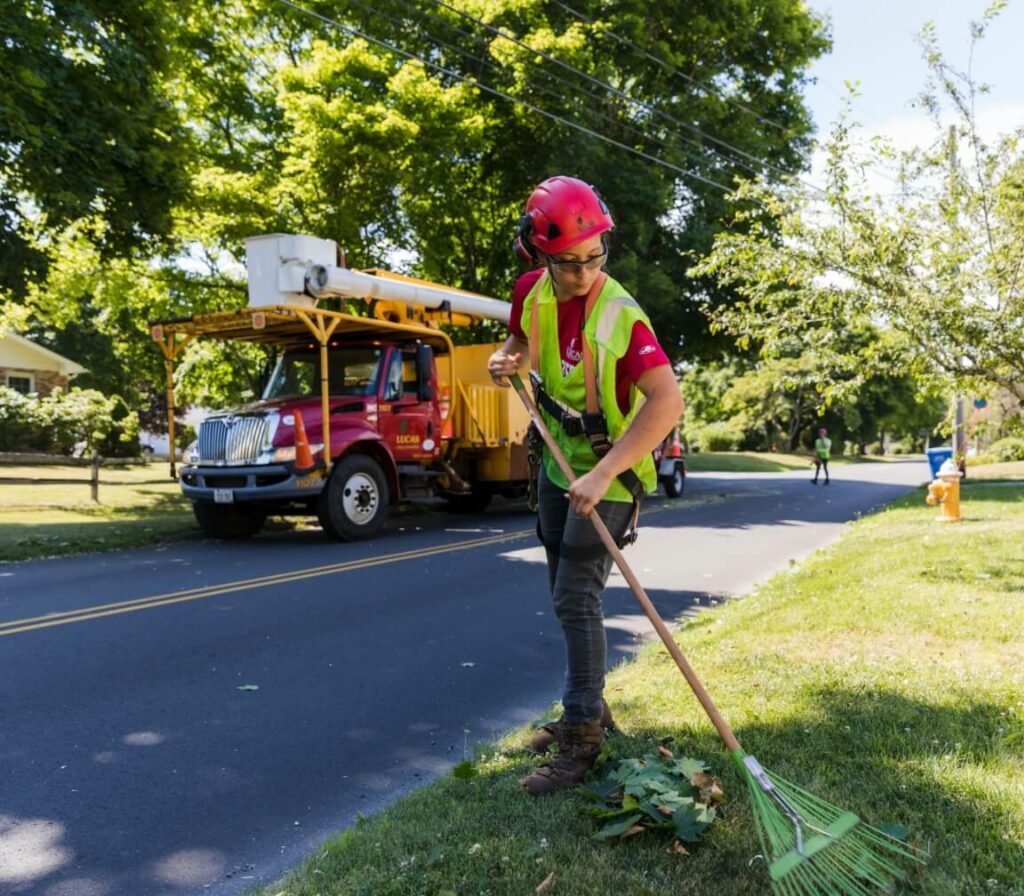 ENVIRONMENTAL COMMITMENT
Lucas takes stewardship seriously
You can't do what we do and not love the outside world. We spend each day among trees, shrubs, grass, and all sorts of wildlife that call them home.
From the education and training of Lucas certified arborists to our efforts to reduce our carbon footprint, conserve natural resources, and improve wildlife habitat, Lucas is committed to making our environment and communities a better place.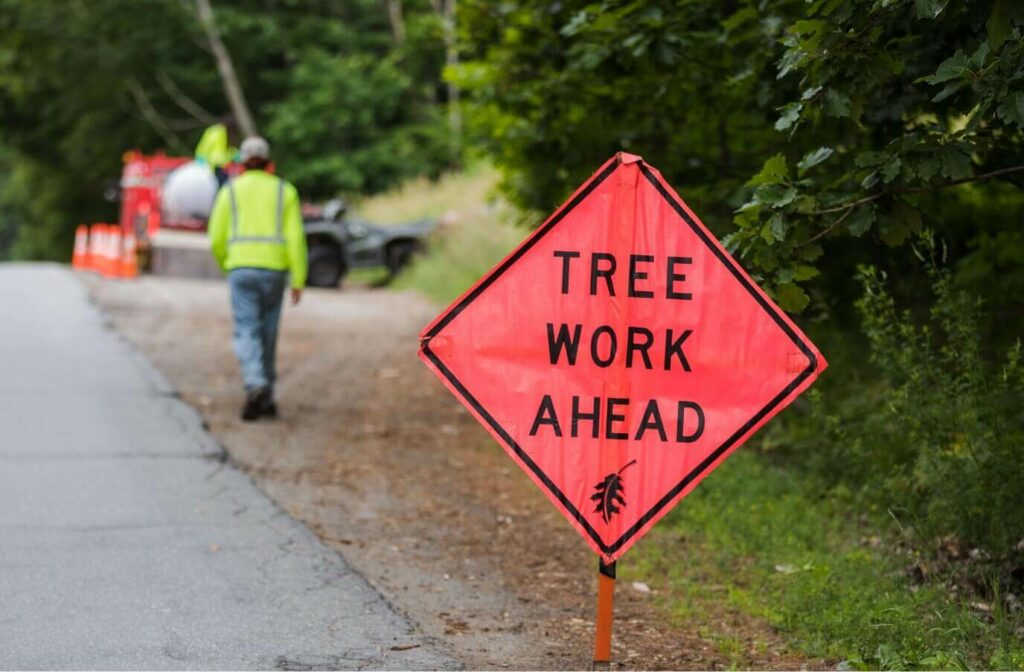 Environmental impact
We always consider the potential environmental impact of each job and plan the most effective, environmentally responsible solution.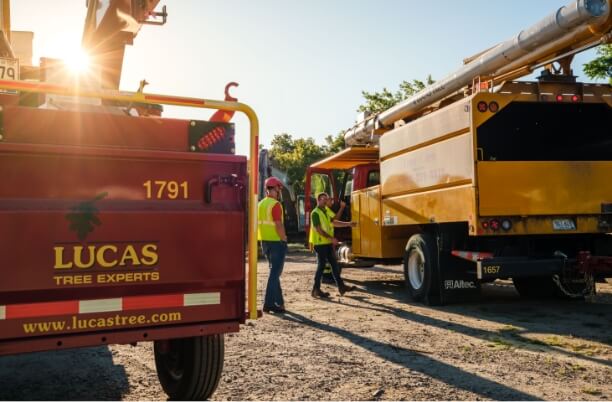 Carbon footprint
By operating hybrid electric bucket trucks and recycling tree trimming wastes for biodiesel fuel, we help reduce our carbon footprint.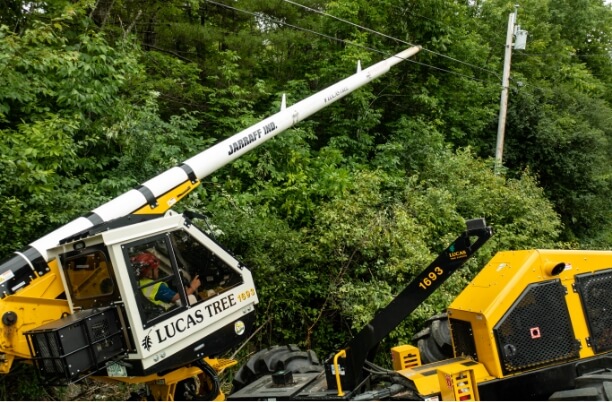 Persistent innovation
We stay on top of the newest technologies and strategies to better take care of the land we work on, reducing wildfire exposure, improving public access, extending trimming cycles, and providing diverse habitats for wildlife.
community giving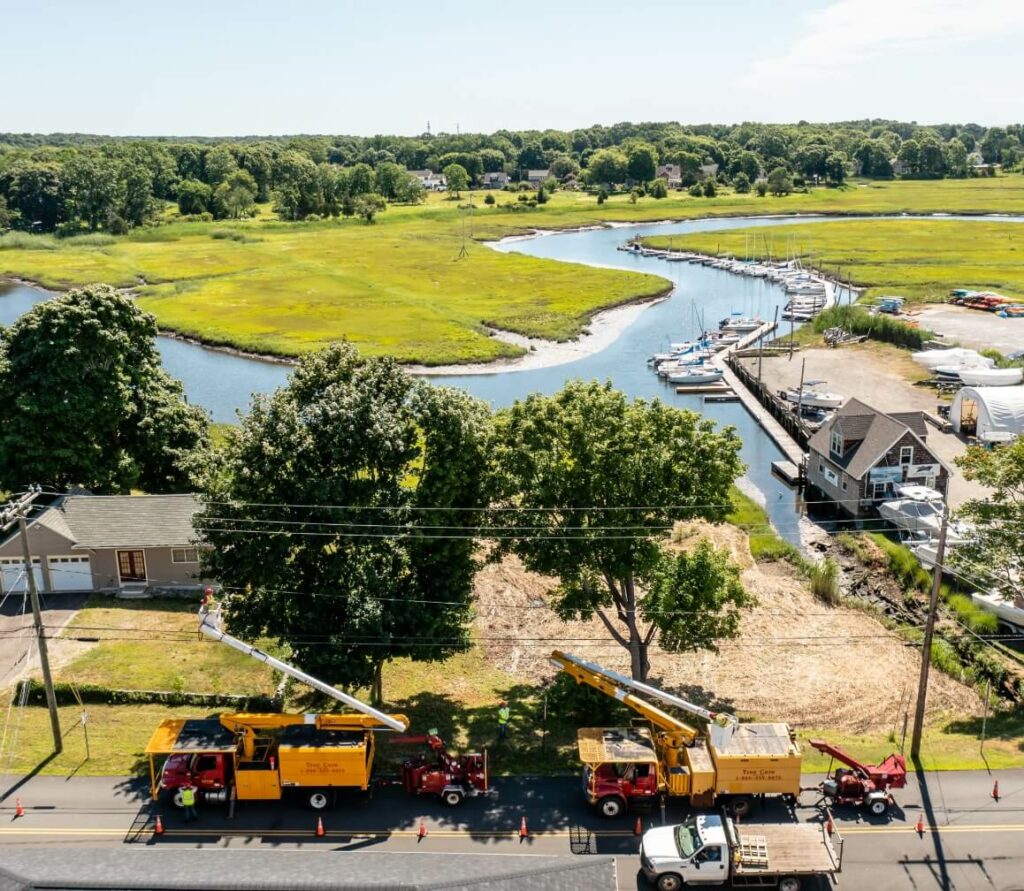 Stronger communities are better for all of us
Working outside each day shows us just how much we're connected to one another. For us, sustainability also means being good members of our communities. As a family-owned company, Lucas donates time and funds to local nonprofits and supports employee requests for local support. The stronger our communities, the better it is for all of us.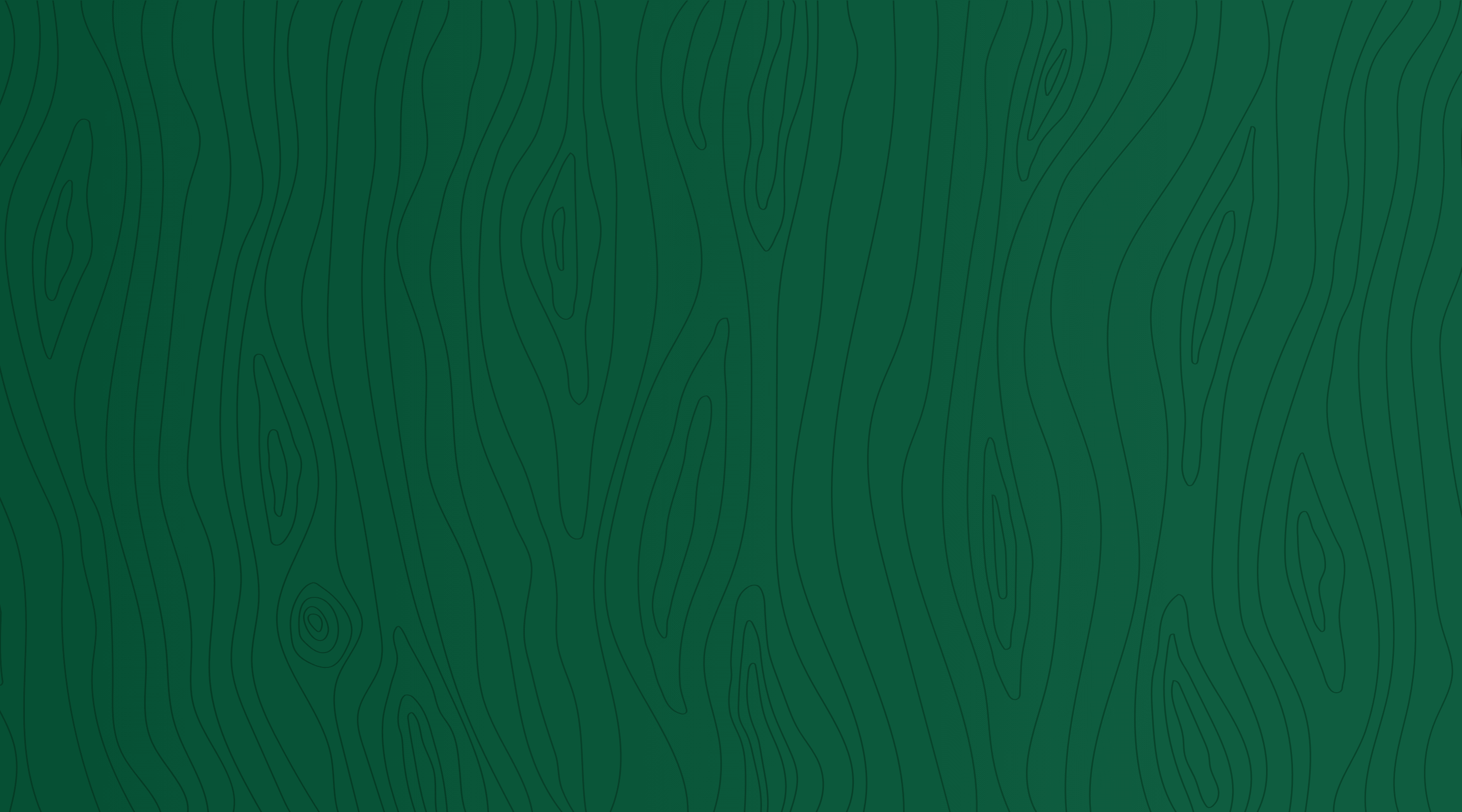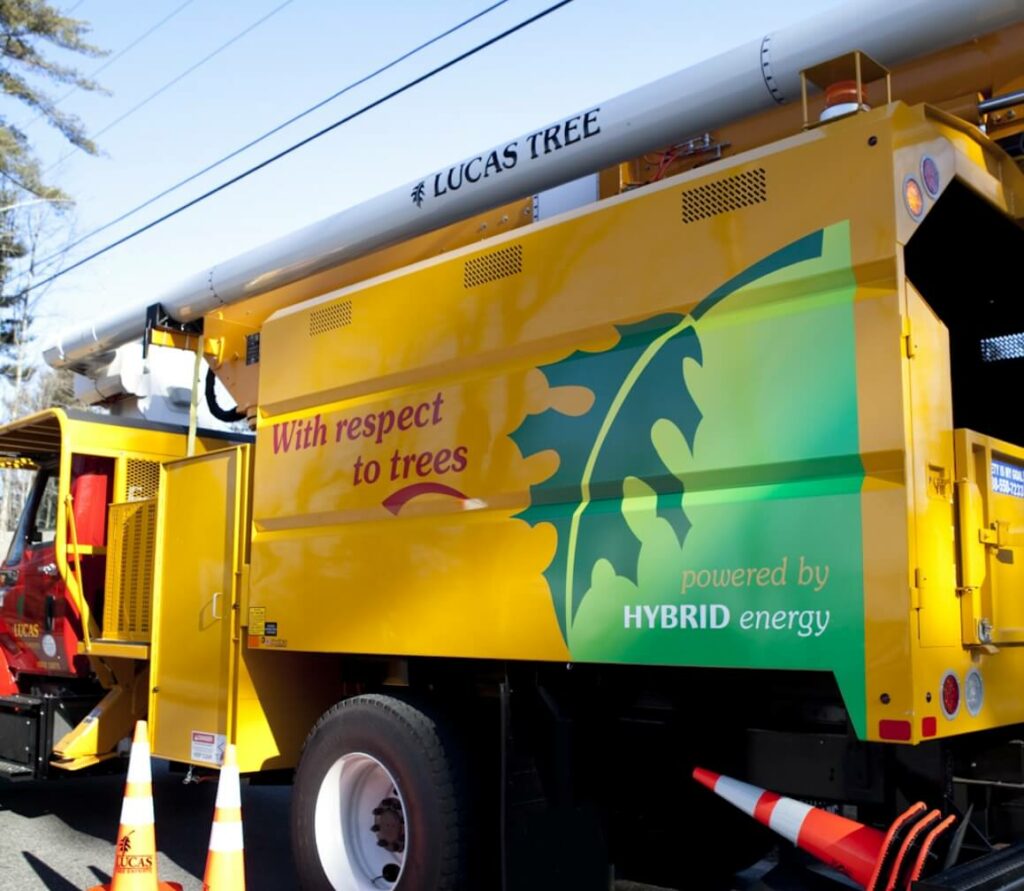 BETTER EQUIPMENT
America's most modern fleet.
Newer equipment is more efficient and effective, minimizing the impact on the environment. Lucas is committed to turning over our equipment on a regular, more frequent basis and investing in newer technologies like hybrid bucket trucks, electric vehicles, and battery-powered saws. With each new piece of equipment, we lower our carbon footprint a little bit more and reduce our impact on the lands we work.
Sustainability takes time. And commitment.
We don't have all the answers, but we're working hard to find them. Do you have an idea about how we could be more sustainable? Let us know!
Accreditations & Associations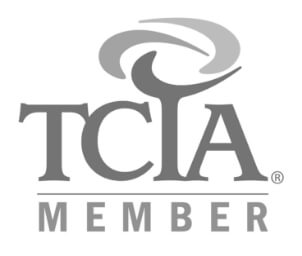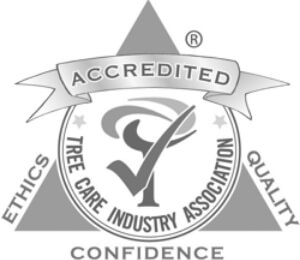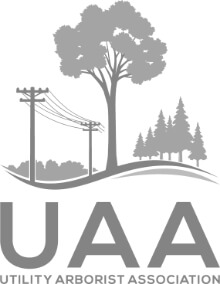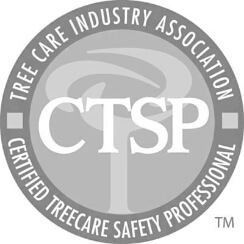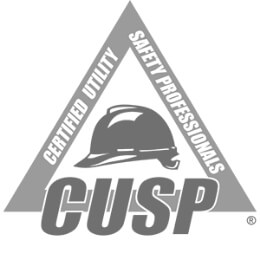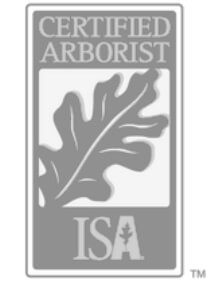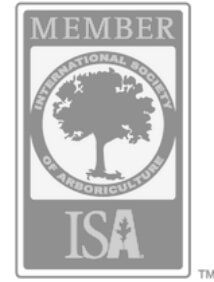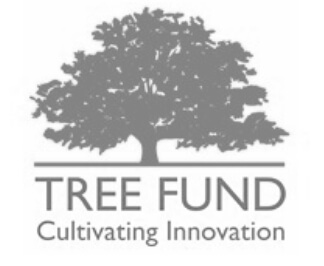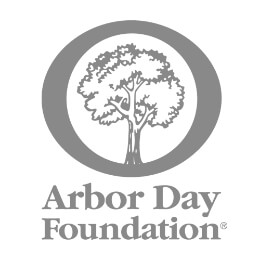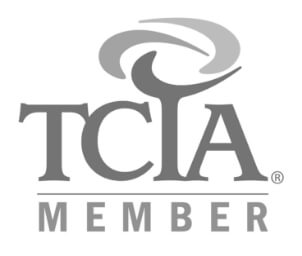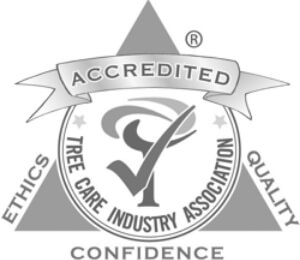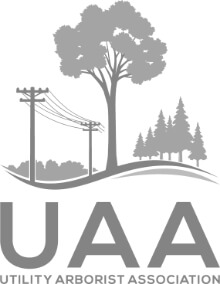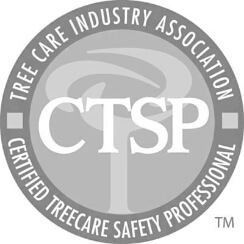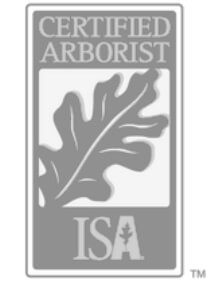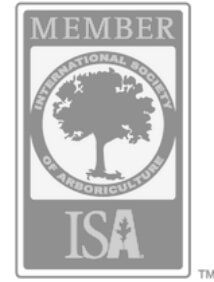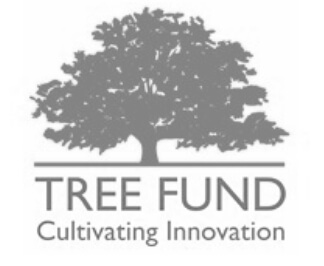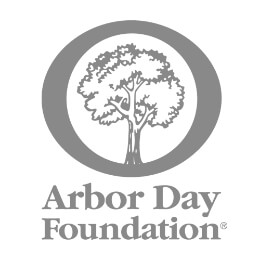 ---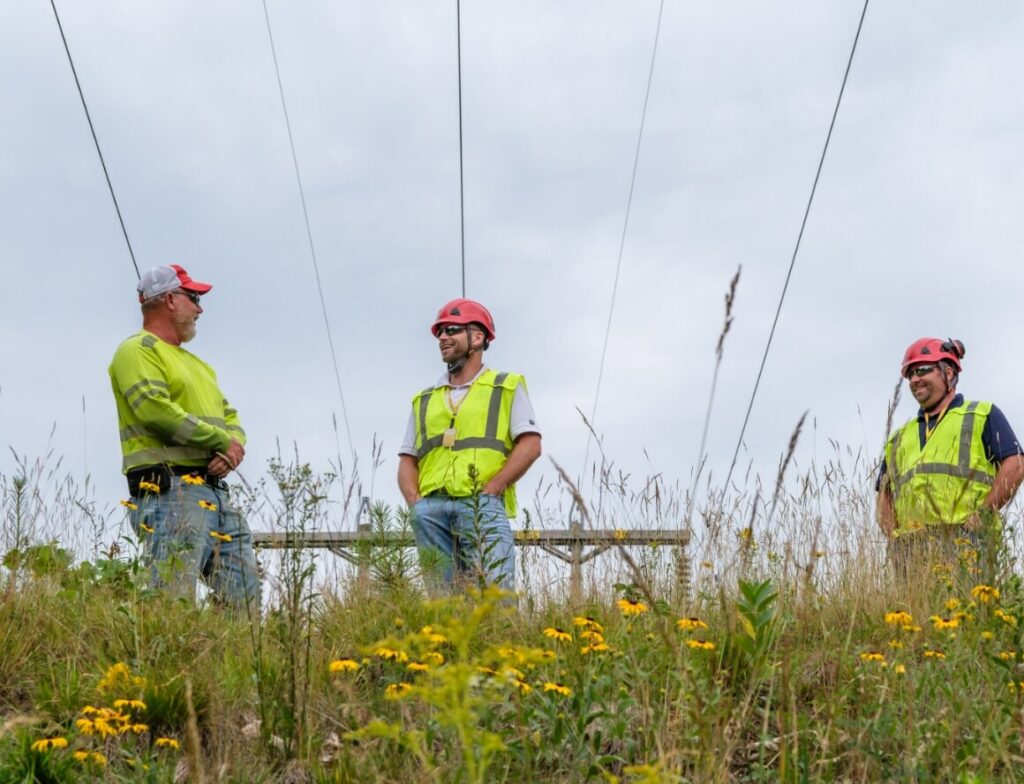 Looking for a partner who understands your goals? You've found us.