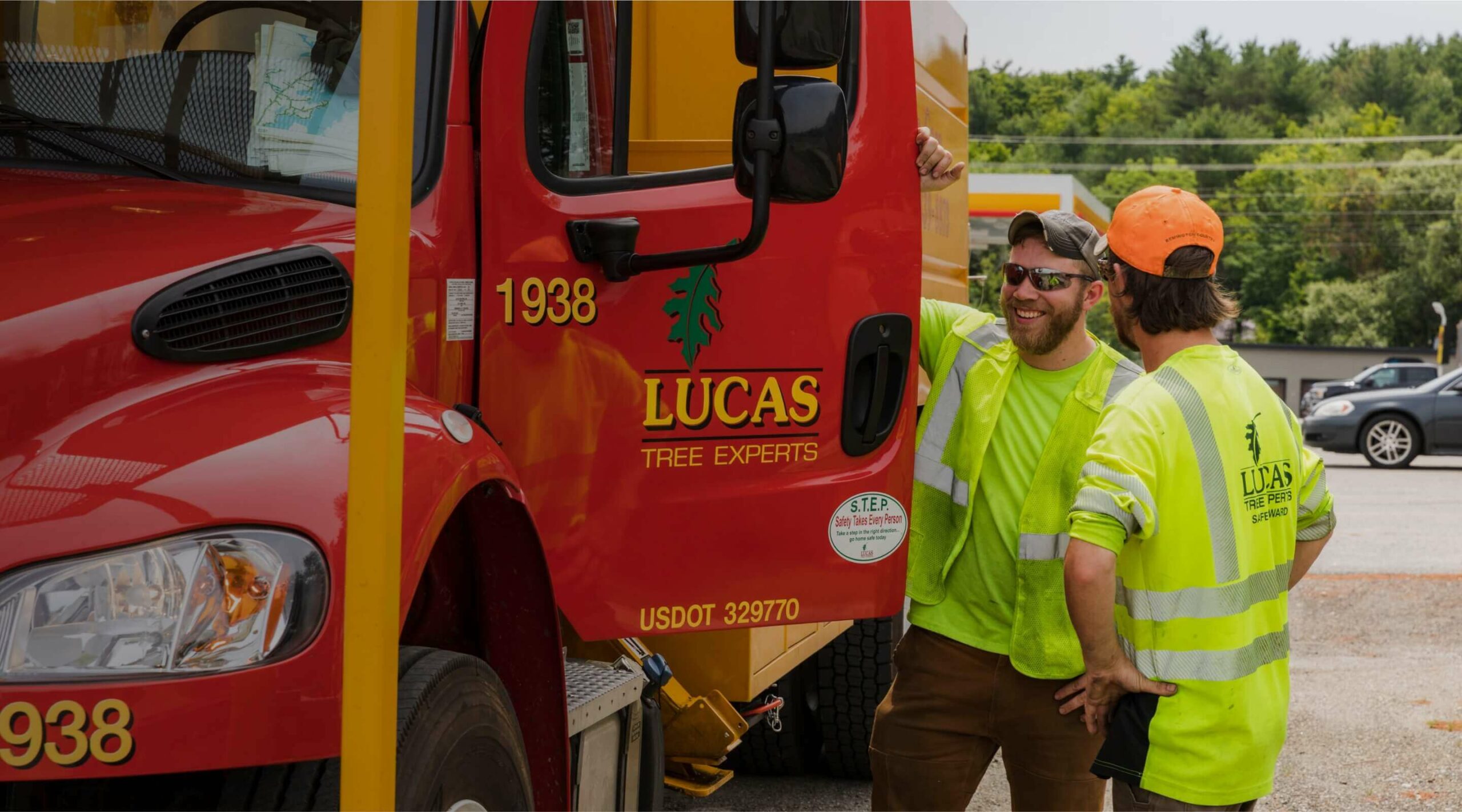 contact LUCAS TREE EXPERTS
Let's Get to Work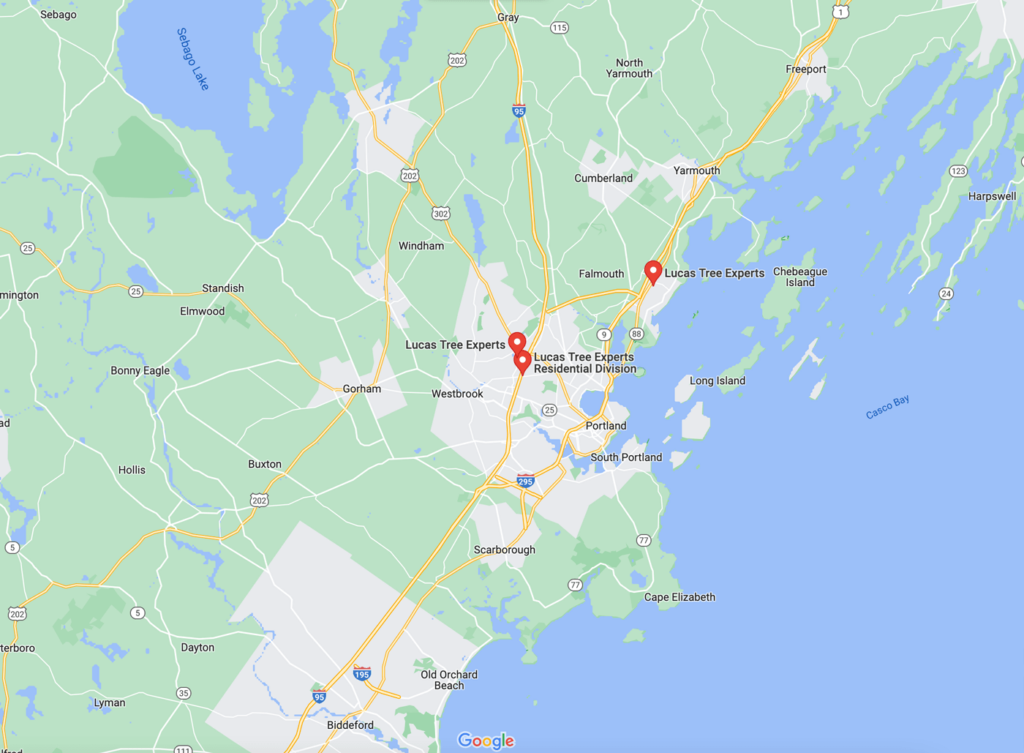 Contact Info
Visit us or get in touch.
OFFICE HOURS
Monday – Friday 8AM – 5PM
ADDRESS
636 Riverside Street
Portland, ME 04103
PHONE
(207) 797-7294
FAX
(207) 797-0752
EMAIL
ready to talk?
Chat with a Lucas Tree expert.
Got an upcoming project? We're here to help. Fill out the form below, and we'll be in touch with you as soon as possible.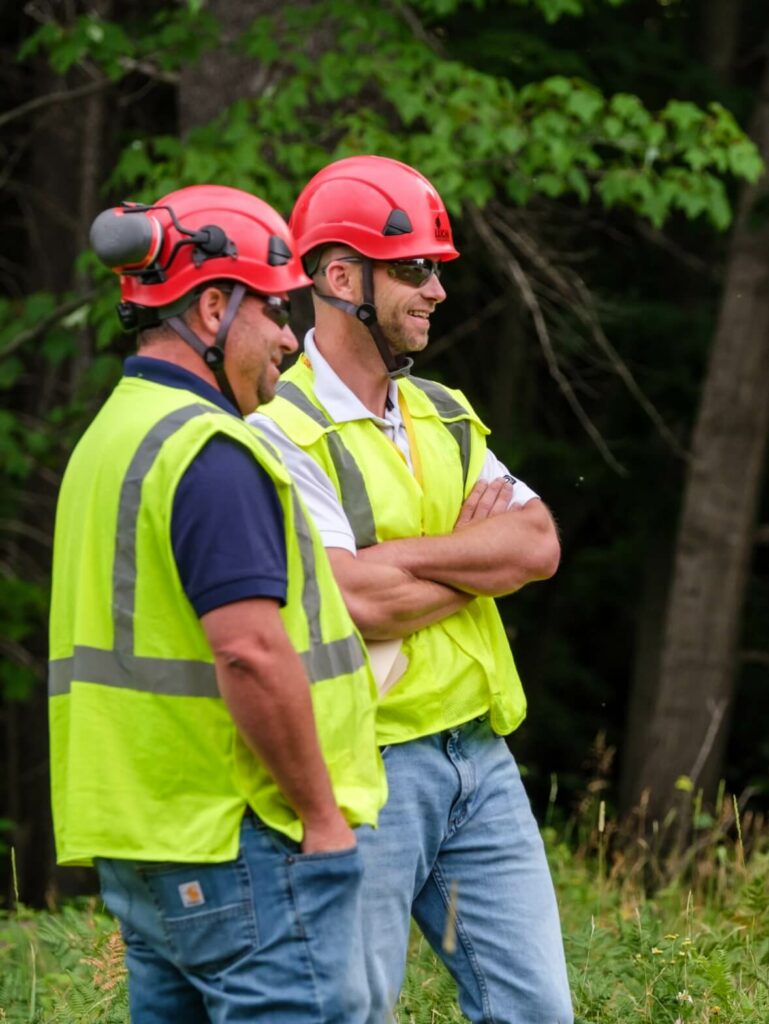 "*" indicates required fields
Accreditations & Associations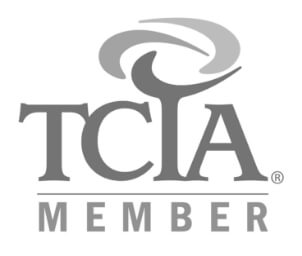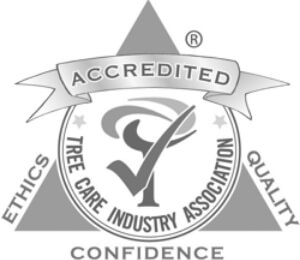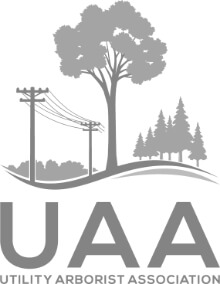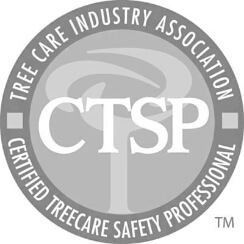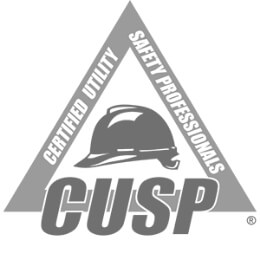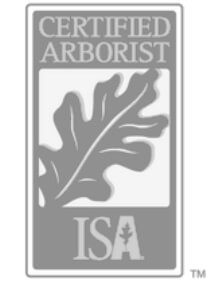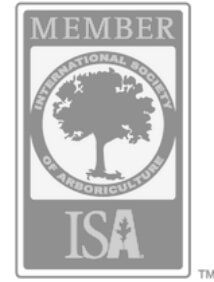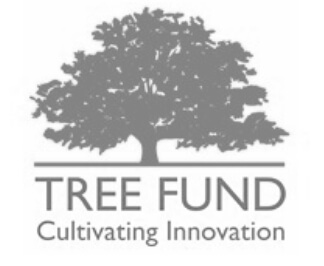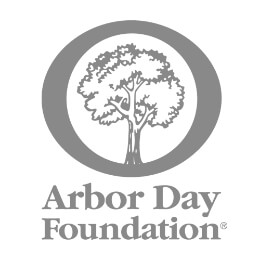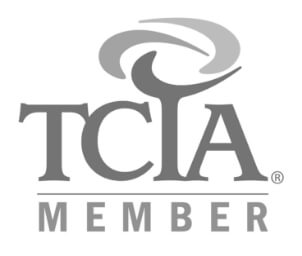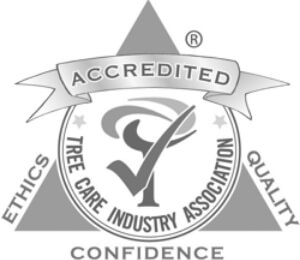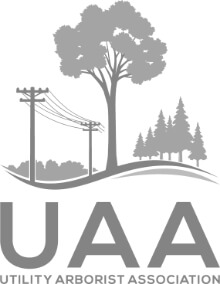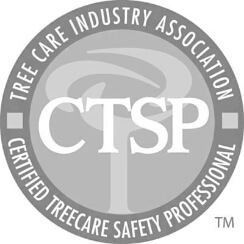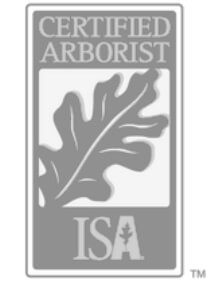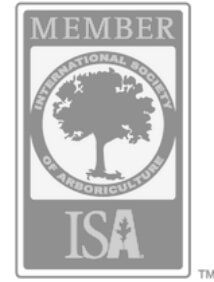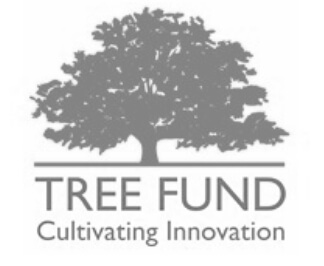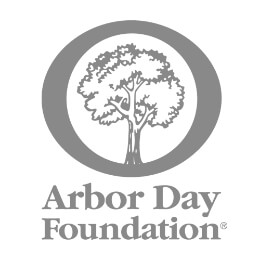 ---