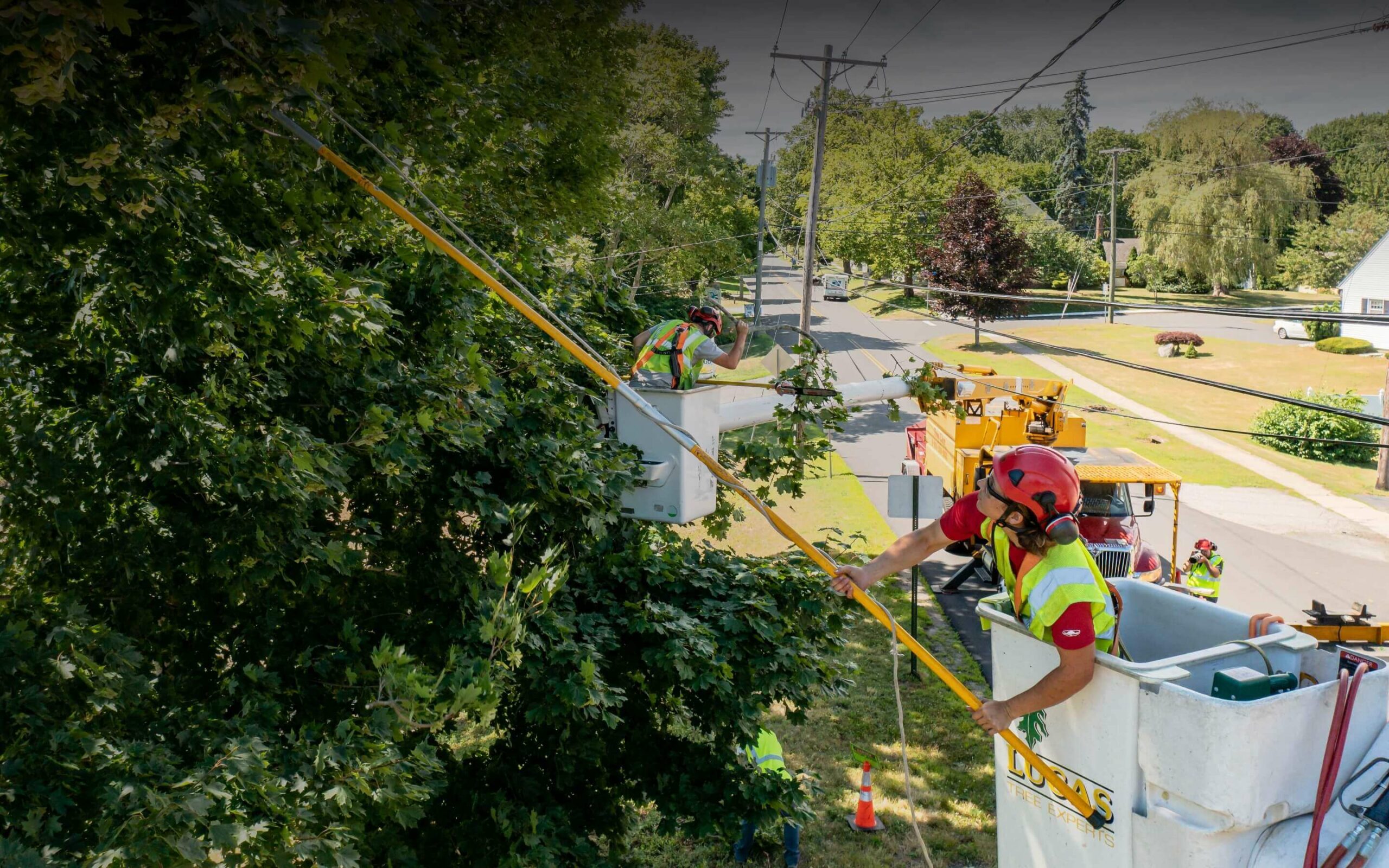 Excellence in execution
Your job. Our execution.
On time and on budget.
Your job. Our execution. On time and on budget.
EXPERTISE
An innovative vegetation management company that understands your goals.
With almost a century of experience, our highly skilled workforce and best-in-class equipment, Lucas Tree Experts® can handle any job safely, on time, and on budget.
safety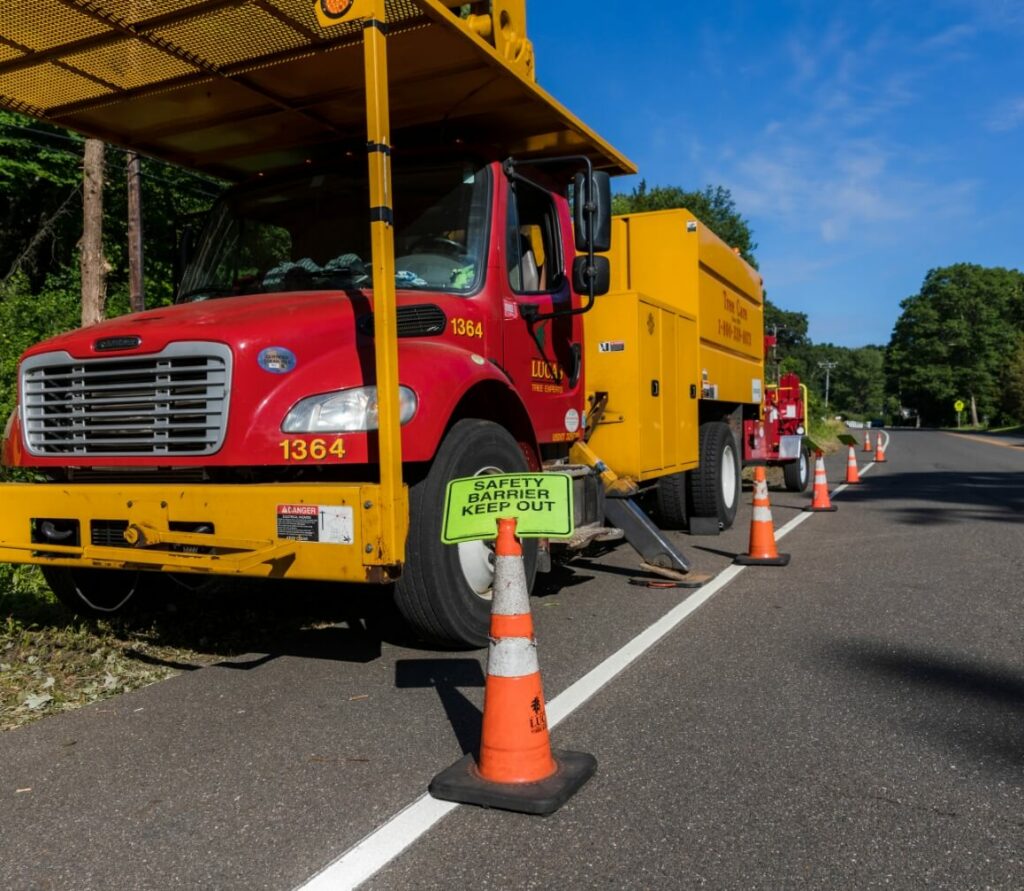 Safety first. Always.
Lucas Tree provides safe, high-quality service. Every decision we make begins and ends by considering worker and customer safety. If we can't do a job safely, we won't do it at all.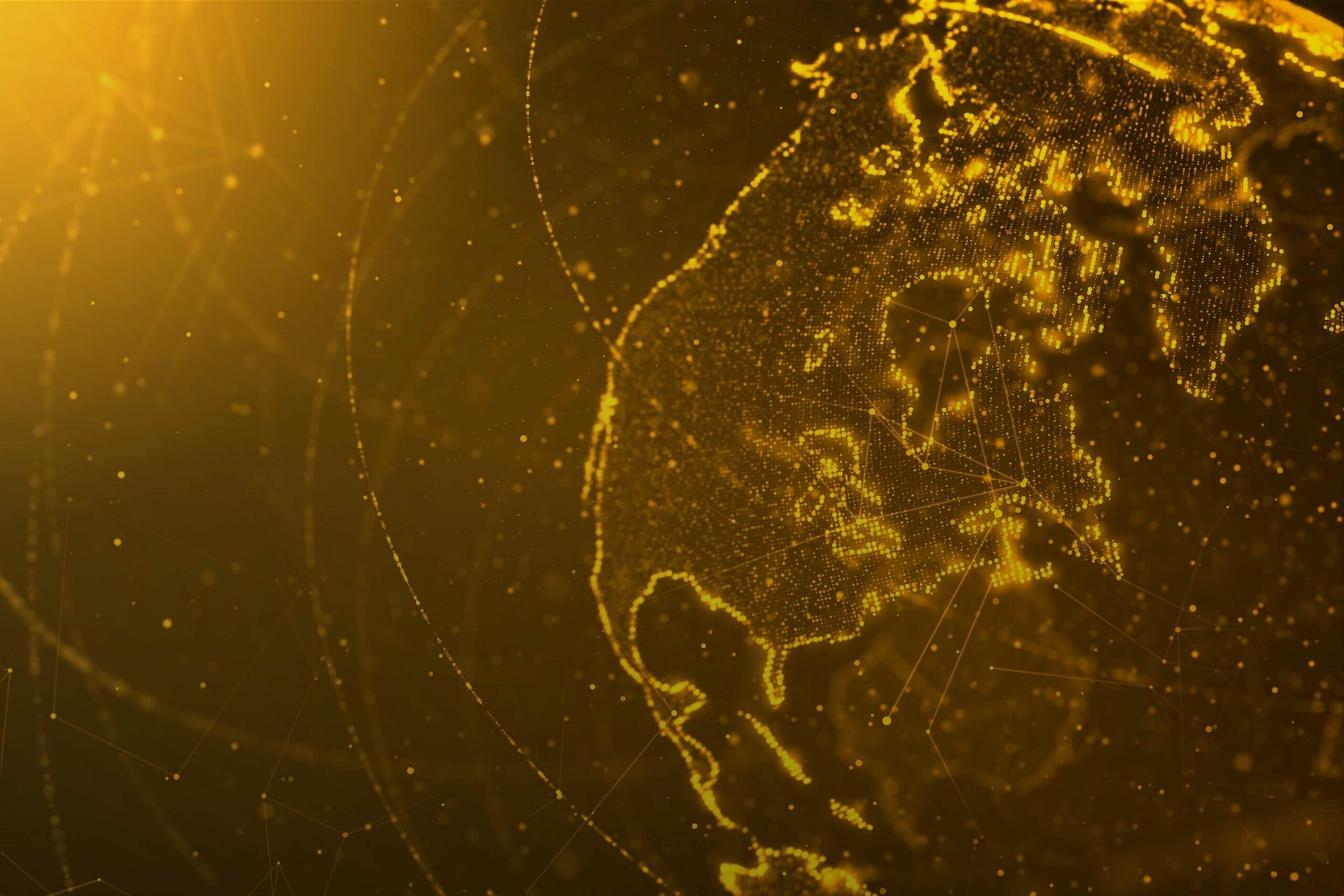 Skilled Experts
How Far Will Your Career Take You? You Just Might Be Surprised.
9
Primary career levels
15
Specialized skills
35
Licenses and/or certifications
1
Month until first promotion
sustainability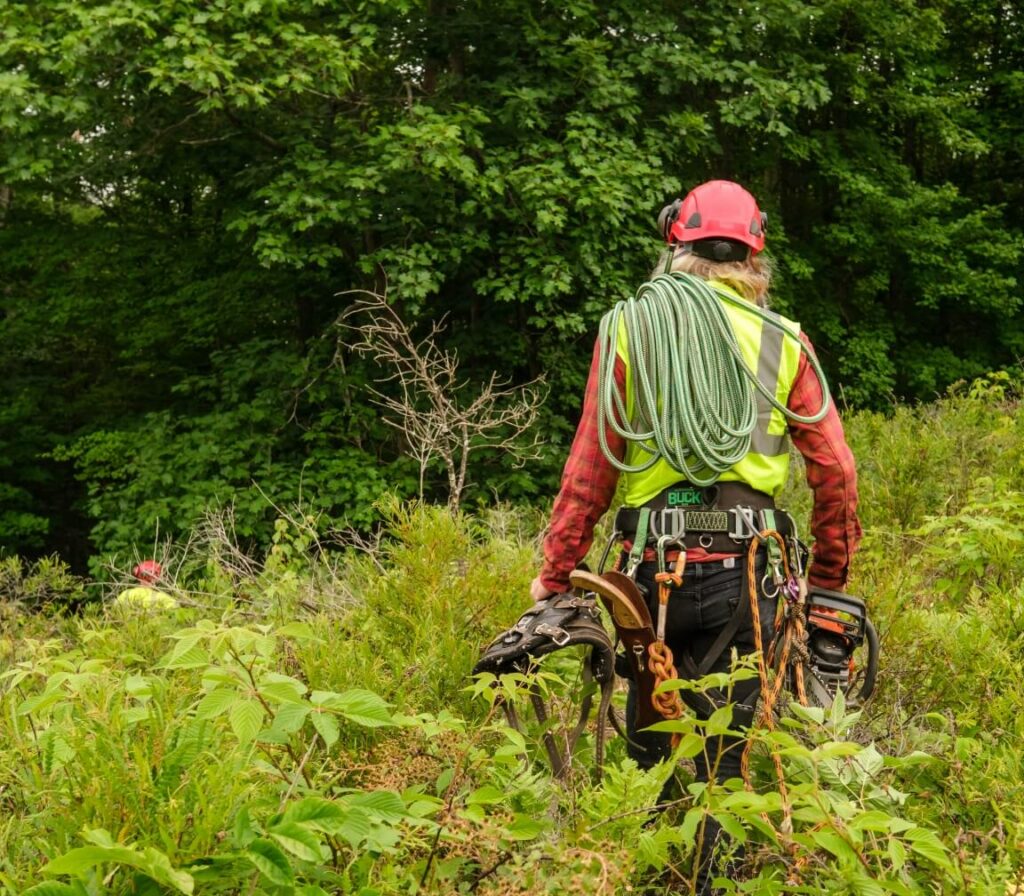 You Care About the Environment. So Do We.
From the education and training of our certified arborists to our efforts to reduce our carbon footprint, conserve natural resources, and improve wildlife habitat, we're committed to leaving a better place for future generations.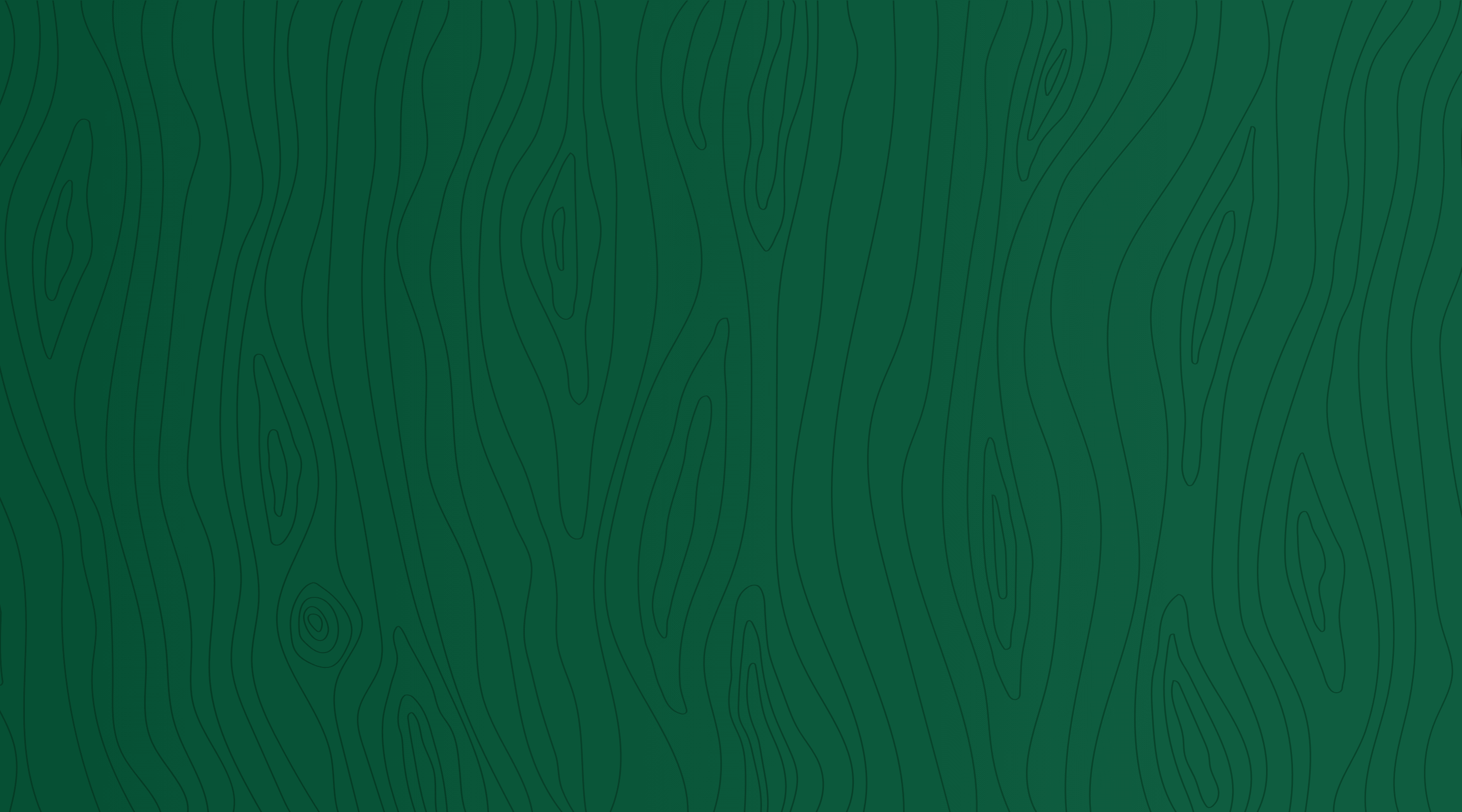 What people say about Lucas Tree
"I want to pass on my thanks for a job well done to crews trimming in Pembroke, NH. It was impressive to watch the team work and communication between to keep everyone safe and the careful eye used when trimming the around the lines. The clean up the job was meticulous – raking and blowing the debris and being deliberate to avoid my front gardens."
—Customer in Pembroke, NH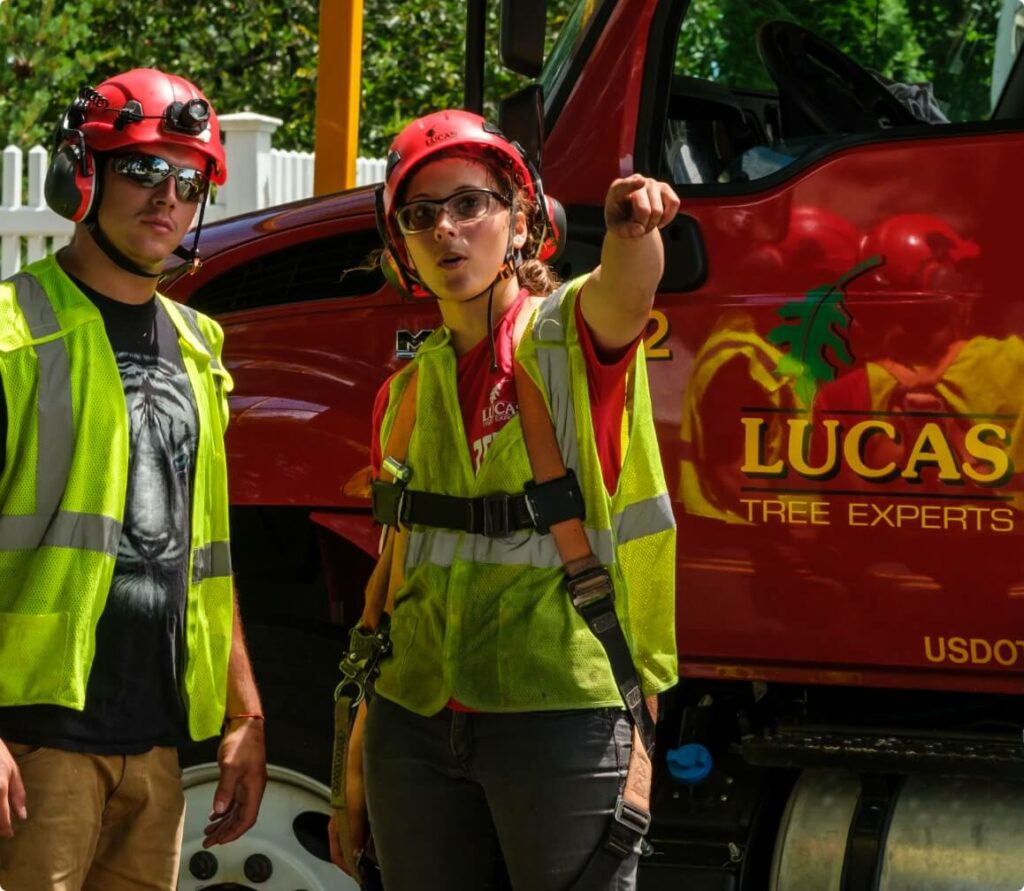 Looking for a partner who understands your short- and long-term goals? You've found us.