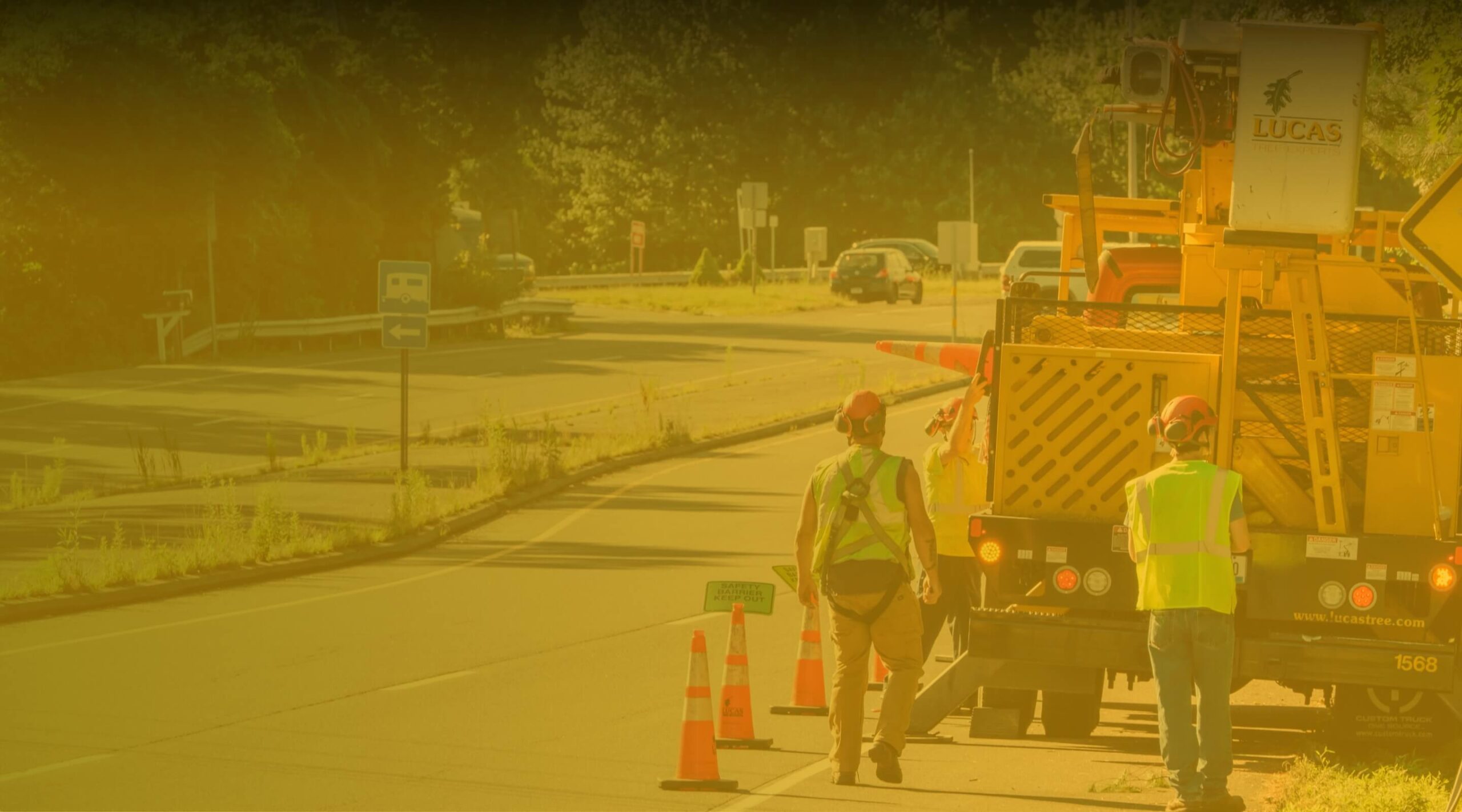 safety
Lucas Tree provides safe, high-quality vegetation management services. Every decision we make begins and ends by considering worker and customer safety.
trimming for zero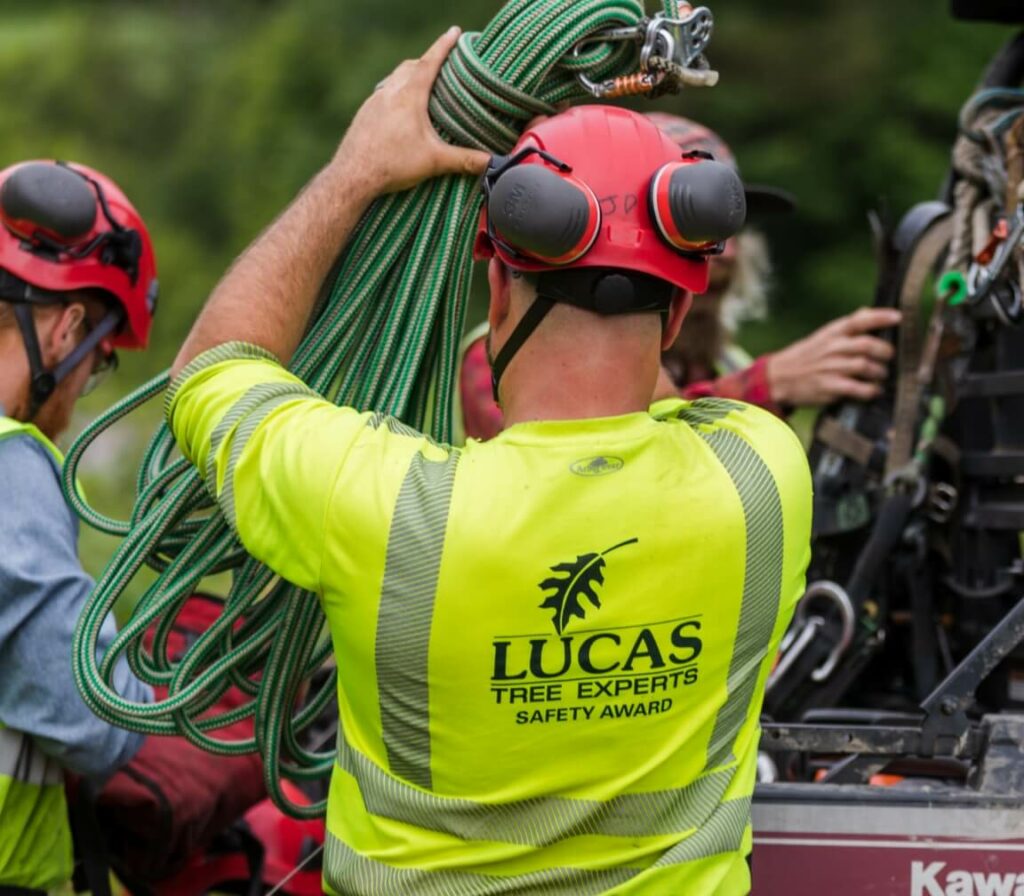 trimming for zero
First, Believe in ZERO
Safety is our number one core value. We're uncompromising in our commitment to the health and safety of our employees, subcontractors, customers, and community. We require individual accountability, expect all employees to adhere to our safety standards, and actively participate in and support the advancement of our health and safety practices. After all, safety is the responsibility of all employees—from top management to the field worker. "Believe in ZERO" results in a SAFE day, a SAFE tomorrow, a SAFE year, and a SAFE career.
Safety Protocol
Safety Takes Every Person (S.T.E.P.)
Safety starts at new employee orientation where we introduce our safety protocol called Safety Takes Every Person (S.T.E.P.). It focuses on: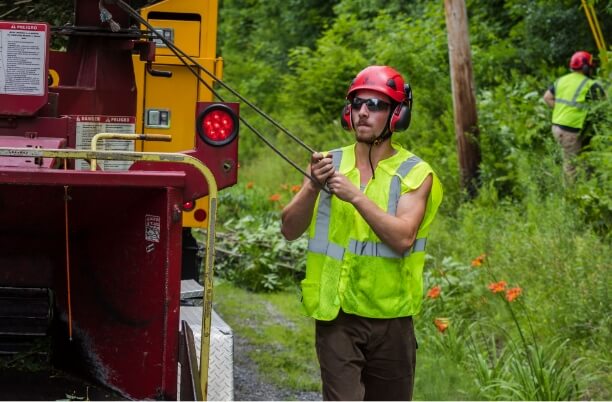 Commitment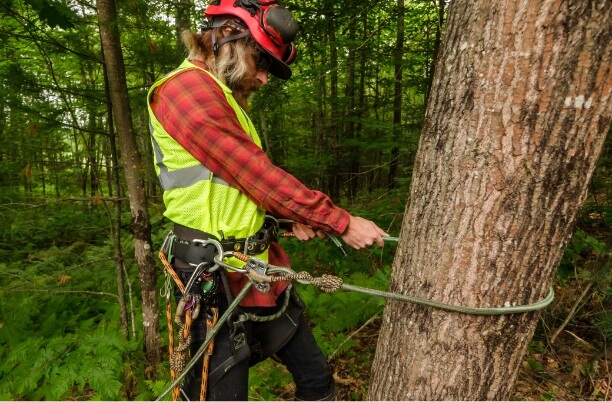 Accountability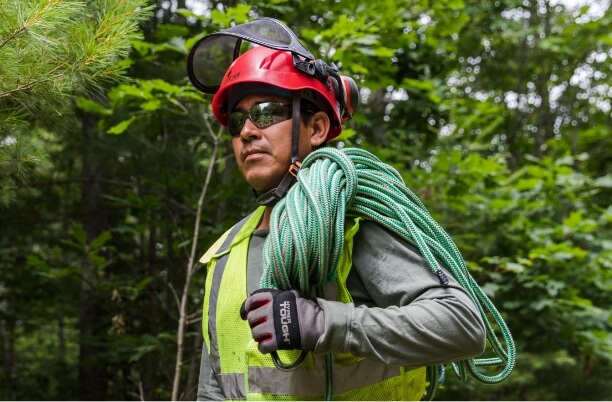 Responsibility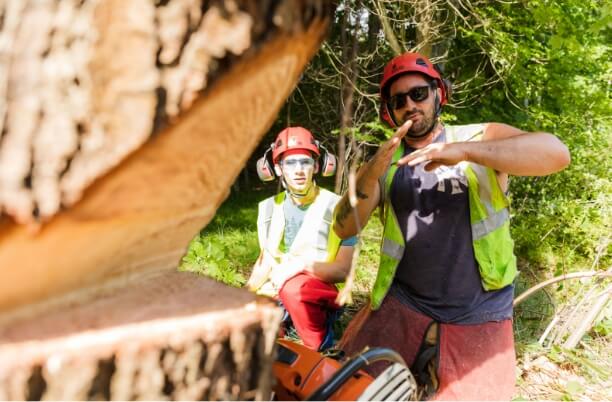 Continuous Improvement
CTSP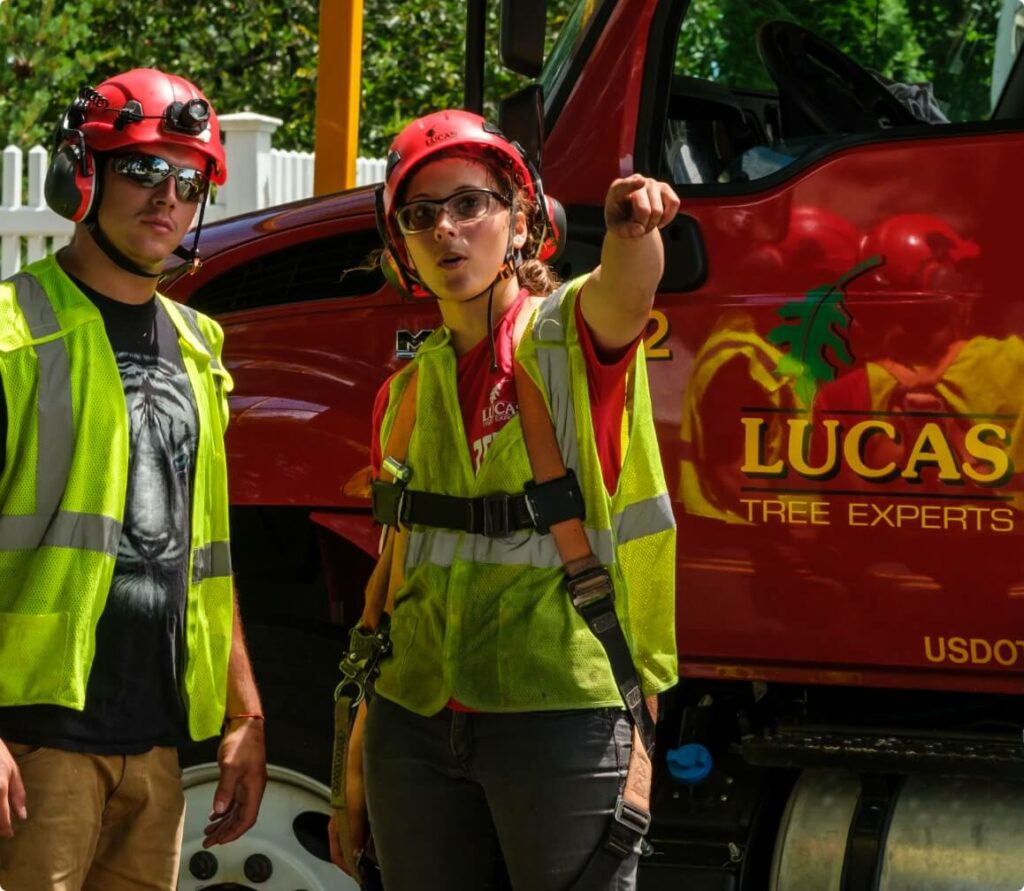 CTSP
Certified Treecare Safety Professionals at Each Worksite
Each Lucas Tree job is supported by our safety department and a team of dedicated Certified Treecare Safety Professionals (CTSP), whose job it is to oversee the safety of the worksite. Each safety professional graduated from the only safety credentialing program in the industry, paid for by Lucas.
SAFETY AT HOME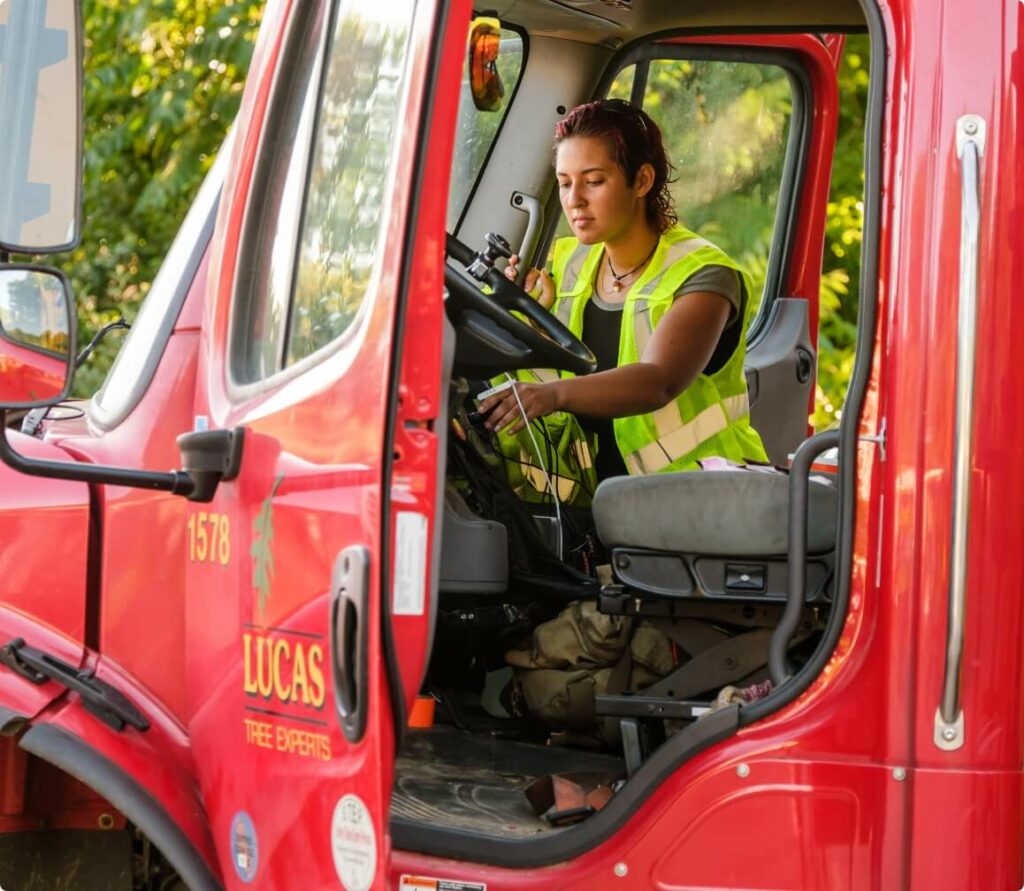 SAFETY AT HOME
Take Safety Home With You
We also promote a "take safety home with you" approach. After all, tree care service is a physical industry, so working and playing safely at home as well as at work guarantees our employees stay healthy.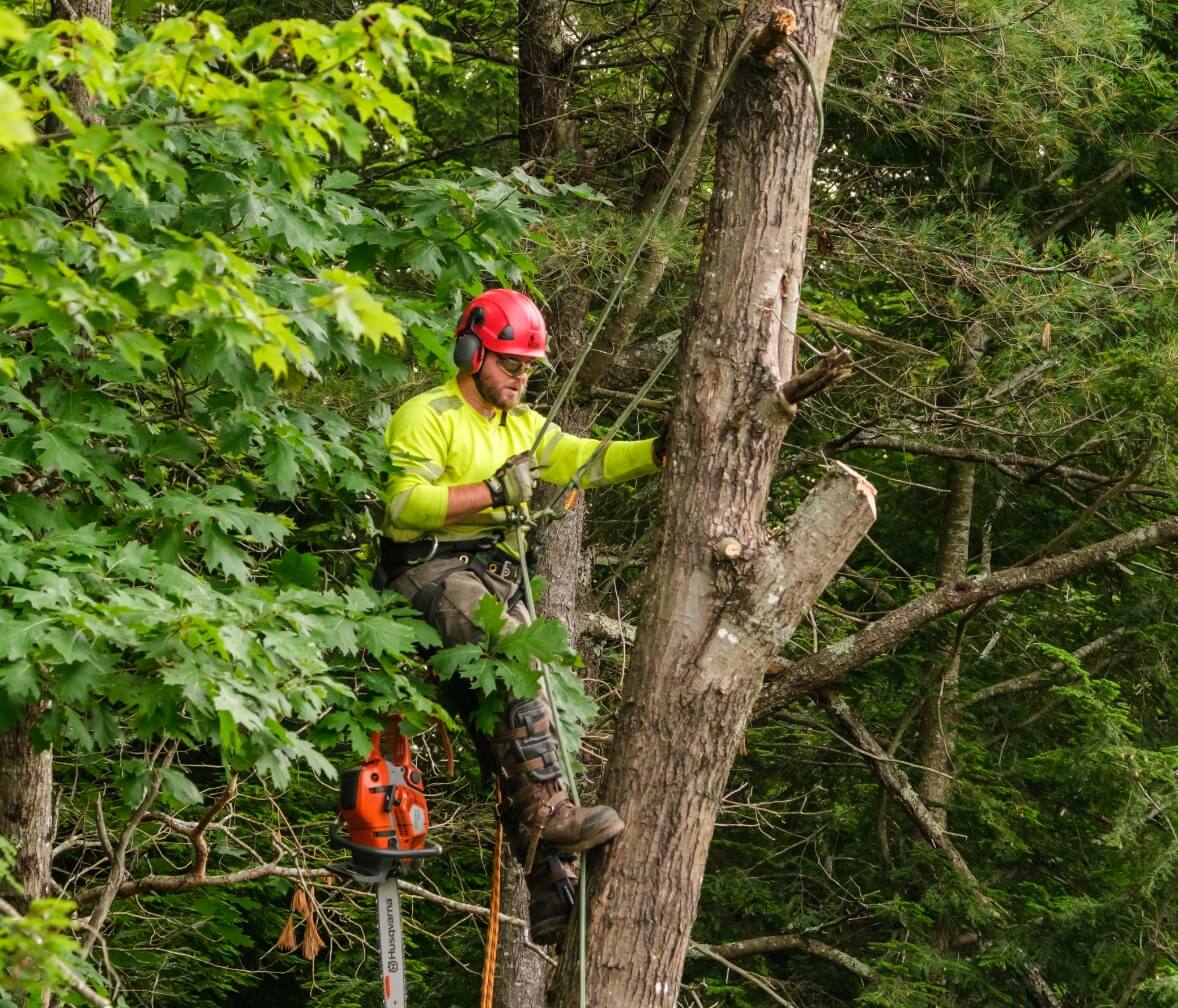 "To my crew, to my company, to me, safety is the goal. If we cannot do anything safe, then we're not going to do anything at all."
– Jarbin Mendez,
Arborist/Climber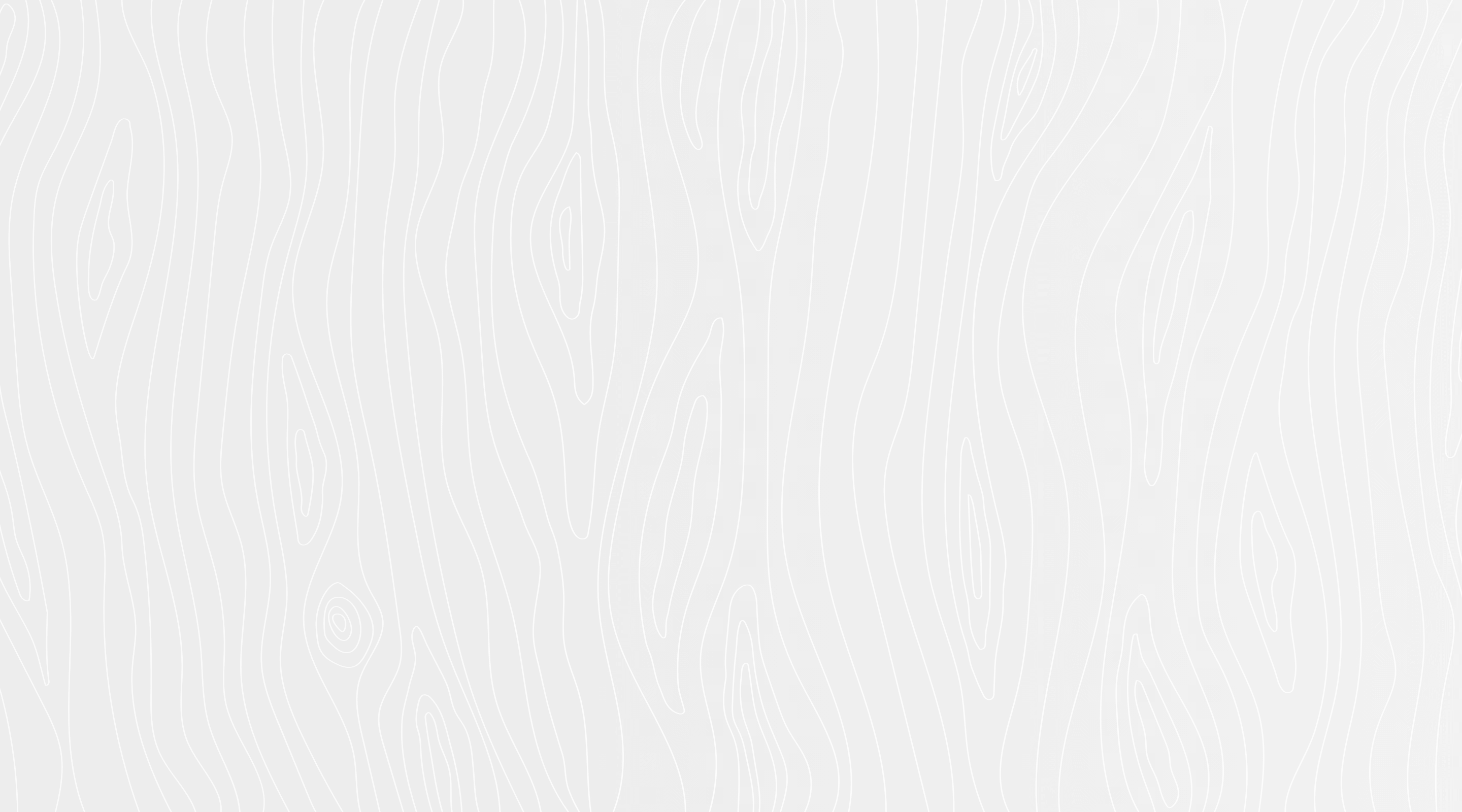 Licensed and Insured
You can count on Lucas Tree
Lucas Tree Experts is fully licensed, bonded, and insured. Our crews and arborists hold multiple accreditations and certifications, perform work to ANSI A300 standards, and always ensure the safest work environment possible.
Arborist License
Pesticide License
Certified Treecare Safety Professional
Commercial Driver License
Electrical Hazard Awareness Program
Licenses and Certifications:
Arborist License
Pesticide License
Certified Treecare Safety Professional
Commercial Driver License
Electrical Hazard Awareness Program
Accreditations & Associations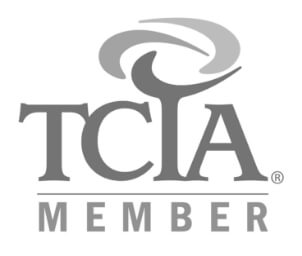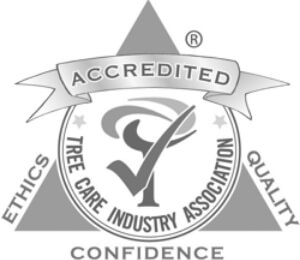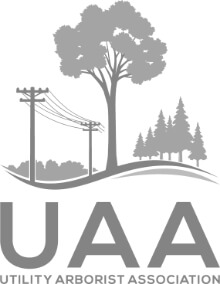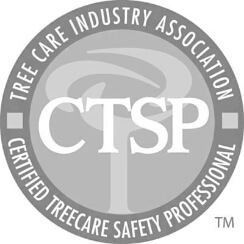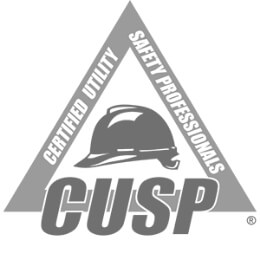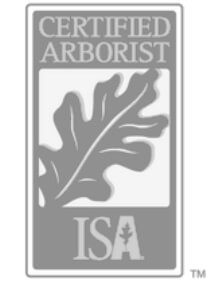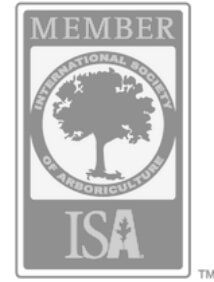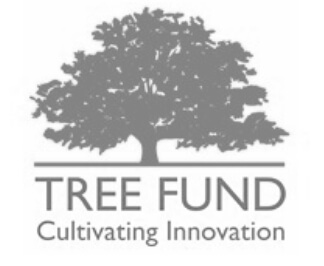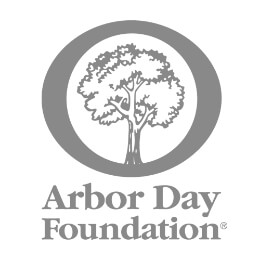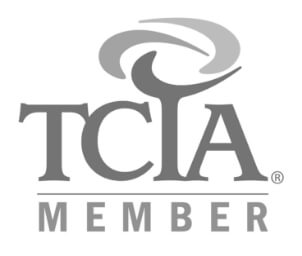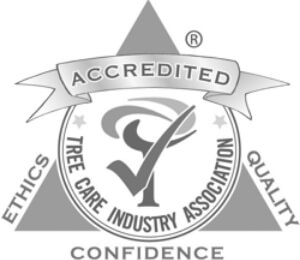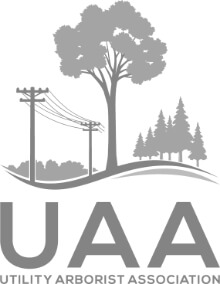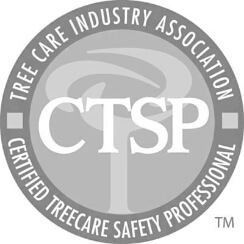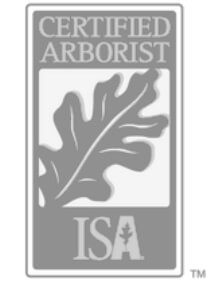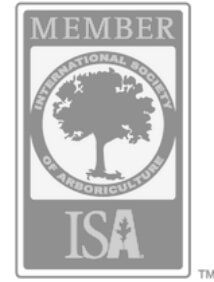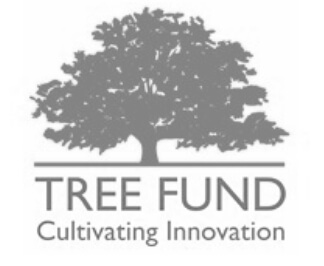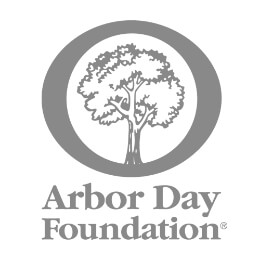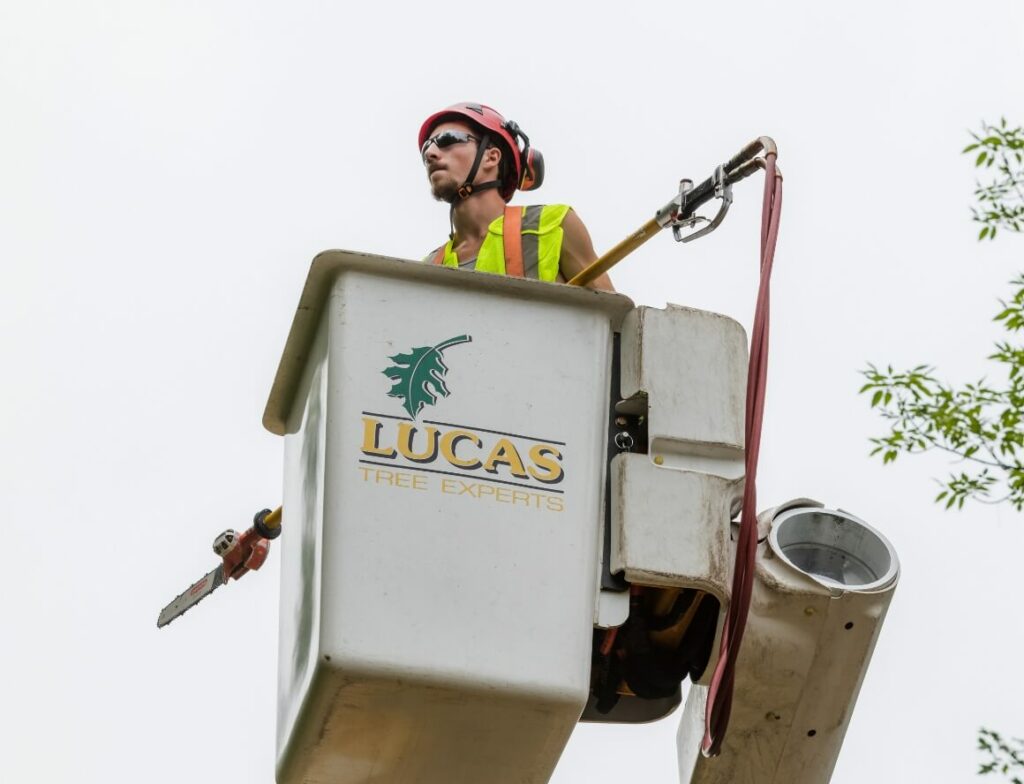 Looking for a partner who understands your goals? You've found us.